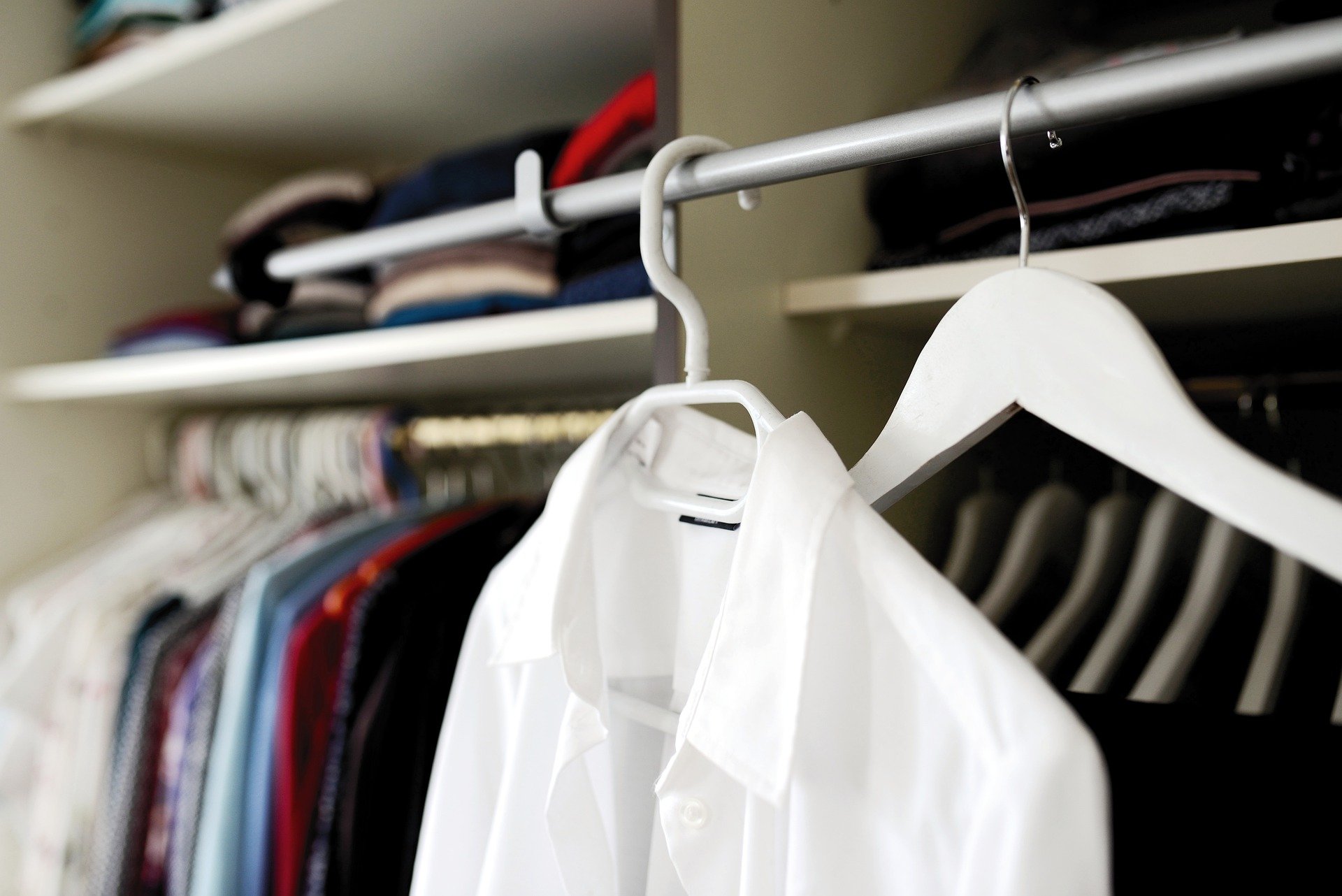 Bring what you love. Most photographers limit the number of clothing changes and looks in their packages to get you to upgrade. Our headshot experiences come with unlimited outfits, unlimited looks, and no time restrictions so you're in complete control of the session.
Our headshot sessions typically start off with a few simple shots to get you warmed up to the camera. Once we get rolling and you start owning the session, you will want to try on some different looks to give yourself a little variety. If you don't bring options, then you'll be limiting yourself.
Being able to update your headshot regularly is crucial to your online presence. It's also a good idea to have different options for different social media networks. You may want to wear a suit jacket for your LinkedIn headshot, and a more casual look for Facebook & Instagram.
A key element to branding is showing consistency between all of your shots. You don't want to have an amazing headshot on LinkedIn, then a picture with your ex cut off on Facebook.
You Can't Wear It if You didn't Bring it.
We always recommend bringing everything that you love. The more options you have, the happier you'll be during your session. If something doesn't look great on camera, we'll change it up. You don't want to go overboard, but bringing a few is usually a good idea. If you only bring 2 options, that's all you'll have to choose from when making your selections at the end of the session.
Keep in mind that if we're only shooting headshots, you can switch up tops and jackets without changing the pants. If we're going for a full personal branding session (headshots & portraits), then you'll want to make sure to bring a range of looks, including tops, bottoms, and shoes.
Book A Session
Need an updated headshot?
Contact us to book your personalized
Headshot Experience
today.
---
You might also like
---
---