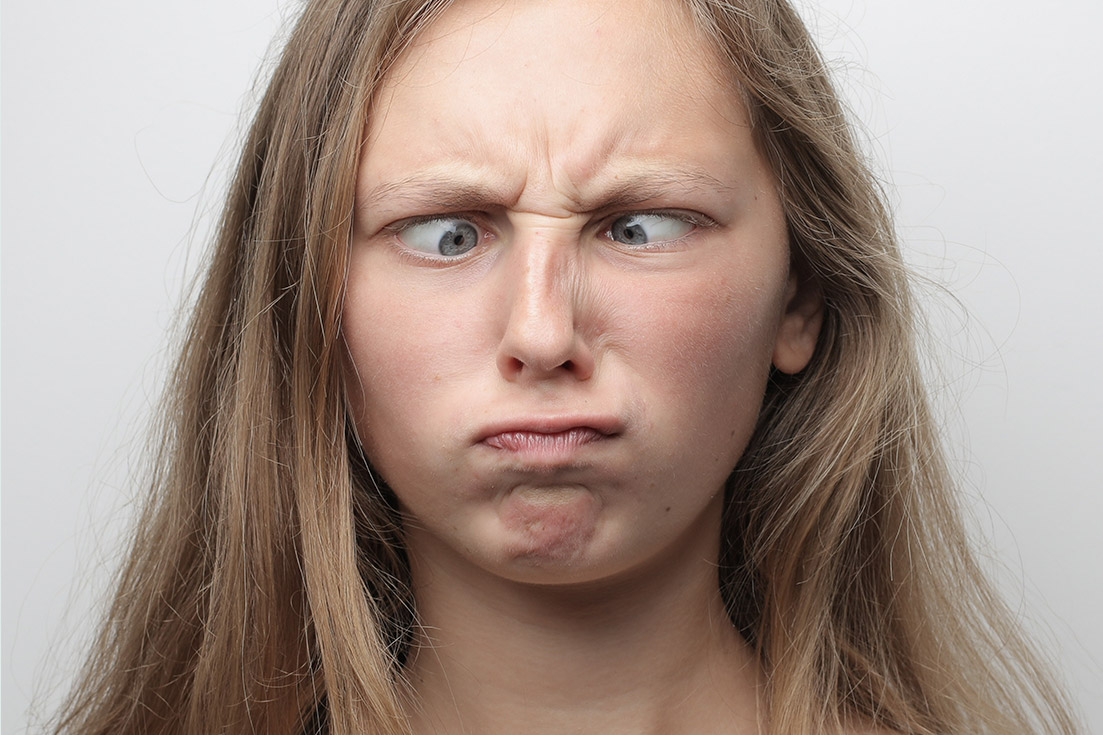 We get asked this question all the time when clients book their first headshot session with us. Should you practice smiling before your headshot session? The short answer is, it depends on the client.
If you're someone who doesn't like having their picture taken, a practiced smile can come off as fake or posed. A genuine smile comes from reacting to things you enjoy, like looking back on a fun childhood memory or seeing an old friend for the first time in years.
However, if you're an actor, it's a good idea to familiarize yourself with different emotions so that you're characters feel natural.
Whether you're a business professional that hates taking pictures or a seasoned actor who loves being photographed, you always want your smile to be genuine in your headshots, versus looking rehearsed or practiced.
During our Headshot Experiences, we incorporate proven coaching techniques that put our clients at ease to help them give us genuine emotions and smiles. It's best just to let go and enjoy the experience.
Instead of practicing your smile, here are a few tips to help prepare for your headshot session.
Write down the top 5 things that make you happy.
Enjoy a spa day, massage or manicure.
Avoid negative interactions prior to your session.
Call your biggest supporter on your way to the shoot.
Let down your guard a little during the session.
Following these tips will help to ensure that your mind is free of distractions and ready to have fun during your session which is the perfect recipe for great headshots.
Book A Session
Ready for some fun?
Contact us to book your personalized
Headshot Experience
today.
---
---