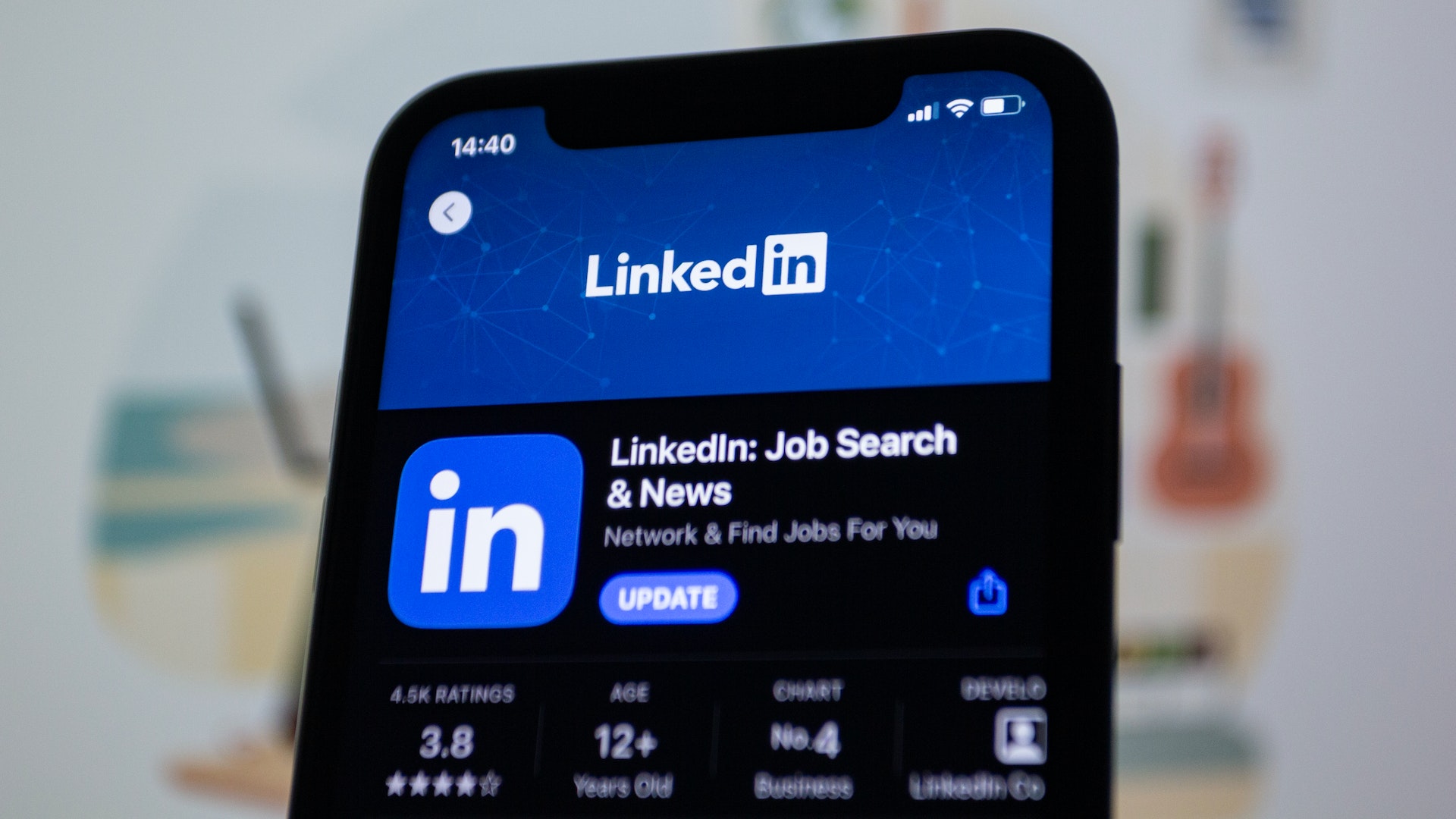 I often see a lot of my friends and family members on social media talking about the economy or discussing the recent trend of tech giants laying off employees.
People are worried about how the economy affects them directly but are they doing anything to prevent it or at least make it less painful should they face financial hardship?
These same people who talk about the economy on Facebook, have little to no presence on LinkedIn. Many don't even have a profile picture let alone a professional headshot. Some don't even remember their login email or password to the site but it's one of the first places they turn to if they lose their job or face financial hardship.
LinkedIn, far and wide, is known as the top social networking site for advancing careers and connecting with industry professionals. The relationships made on LinkedIn can be way more beneficial than submitting blind applications on Indeed or Monster Jobs.
So, why aren't people taking LinkedIn more seriously? My guess is comfort. People can get comfortable in unsatisfying positions with low pay. They learn to settle, and settling becomes comfortable if you let it.
Everyone makes fun of the doomsday prepper, except on doomsday.
We all have that friend or family member that only calls when they need something. That's how it feels when you only engage on LinkedIn when you're looking for a job. If you only log on when you're mad at your boss for skipping you on that promotion, you're not going to benefit from the platform.
Instead, you should always be active on LinkedIn, regardless of your employment status.
Follow these tips to become a networking rockstar on LinkedIn
Always keep your profile updated with your latest achievements
Add a professional headshot to stand out from the crowd
Engage with other people's content regularly
Post relevant content in your industry
Like and share 3x more than you post about yourself
Connecting with like-minded professionals is far more beneficial than spending countless hours watching TikTok videos. Engaging with others on a professional level keeps you top-of-mind should an opportunity come up.
I challenge you to spend the rest of this month following these tips. Let me know how things are going by connecting with me on LinkedIn or by following our company page The Headshot Experience.
---
You might also like
---
---