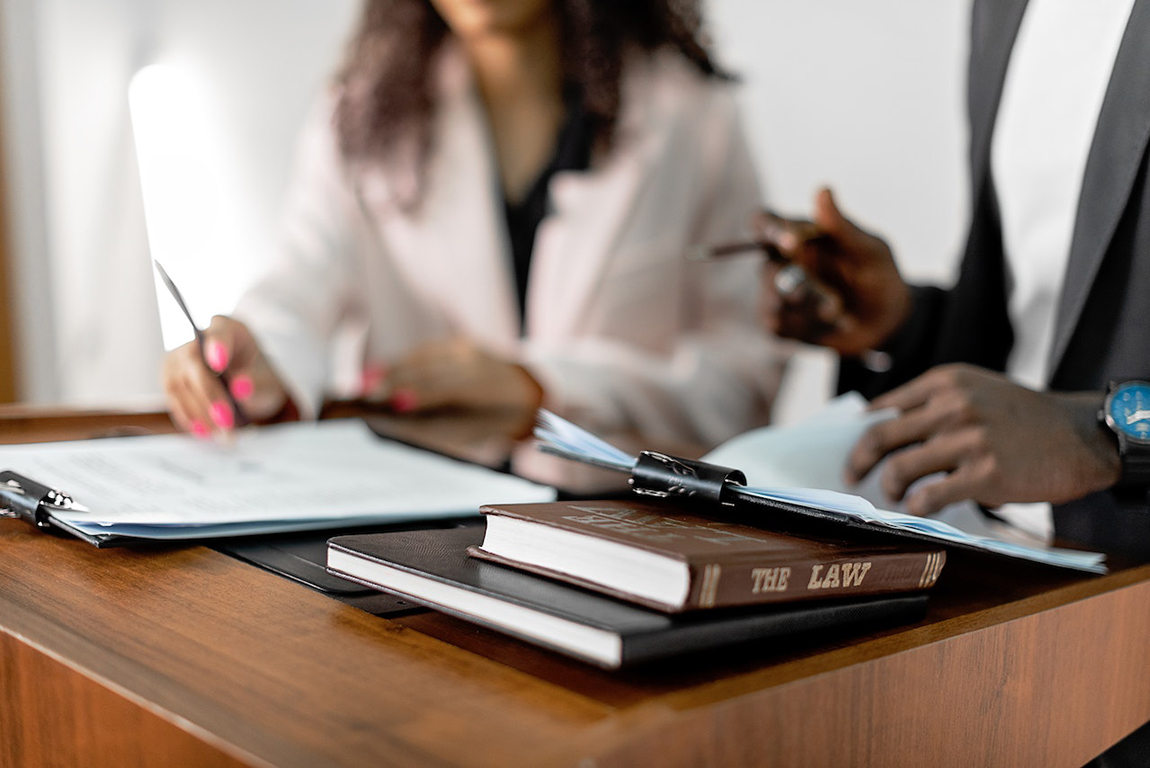 Let's talk about commercial use licensing and copyright for a brief moment.
I get approached all the time by companies and entrepreneurs alike interested in hiring me to produce commercial imagery for their products and services for their personal brands. Whenever the topic of "licensing" or "commercial usage" comes up in conversation, one of two things always happens; either the client has experience working with commercial photographers and understands commercial licensing or the client is surprised and feels put off as if I'm trying to take advantage of them, which couldn't be farther from the truth.
In order to understand commercial use licensing, we must first understand copyright and ownership. When a photograph is taken, whether it's for a wedding or album cover, the photographer owns the photograph. The client can display the photograph on a wall in their home or office, but can not use the photograph for business or commercial use.
For wedding photography, the client wouldn't be able to submit a picture to a magazine contest without first receiving written permission from the photographer. The same is true in commercial photography. A business client can't utilize any of the images for profit without obtaining a Commercial Use License for the image or images.
Without a commercial use license, images can't be legally used on book covers, billboards, or even social media. So, it's extremely important to work with photographer that is willing to give you a commercial license with your images.
A Commercial Use License Avoids Messy Disputes
There are many examples where companies have been sued for using copyrighted images for commercial gain because the company inadvertently cut out the photographer financially for the art they created. An author simply can't put a photographer's image on a book cover and not pay the photographer for the right to do so. If you don't pay upfront for permission, you will pay a whole lot more when you get sued. This is no different than a hip-hop artist using a sample from a song without first a license to do so.
Getting a commercial use license avoids messy disputes down the road, whether your product gains success or not. By obtaining commercial use rights, the photographer is paid a fair price for their work, creativity, and ability to execute the vision. The client avoids paying a larger fee to license the image after the fact through the courts. It's a win, win for everyone.
It's not uncommon for amateur photographers to produce low-cost or even free images for people without ever discussing usage or rights. Later, the photographer learns how the industry works and then sues the client for using their image. You can protect yourself from this nightmare scenario by paying for commercial rights upfront. You'll sleep better knowing that you paid the artist for their work (when they didn't know any better) and they can't come after you legally down the road.
Commercial Use Licensing is truly worth the peace of mind.
Book A Session
Exerience the difference!
Contact us to book your personalized
Headshot Experience
today.
---
You might also like
---
---