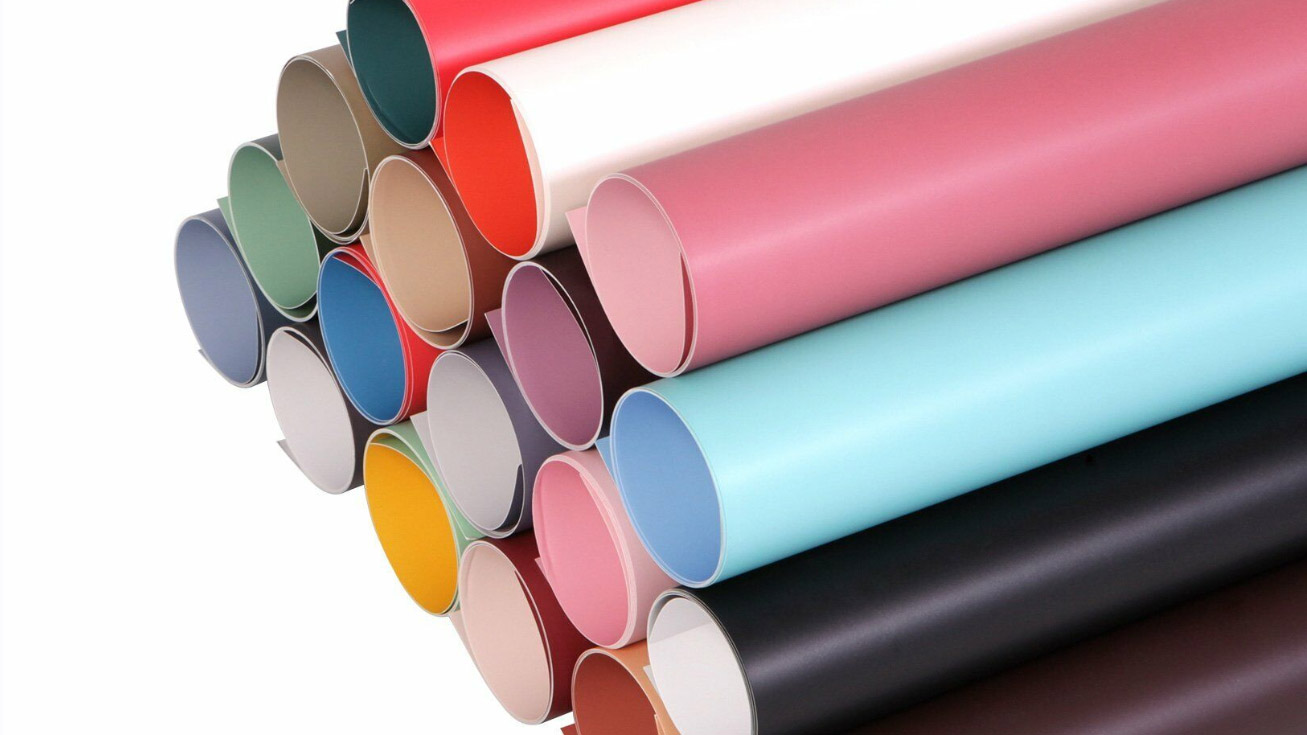 While there may be no right or wrong way to capture a headshot, there are certainly better ways to capture a great headshot than others. Choosing the right background for your headshot can make all the difference. But in order to make the right choice, it's important to first understand the goal of your headshot.
If you're getting a headshot as part of a large team or corporation, the background is usually predetermined and will match other headshots on the company website or business directory.
Our modern business headshots, used on LinkedIn, are shot on solid white or gray backgrounds. Some may shoot for a more natural feel with an outdoor landscape blurred in the background. Depending on the company's culture, some go for a bold background color to match their vibrant brand.
On the other hand, if you're an actor or musician, you may want to go with multiple backgrounds to set the mood for a variety of different looks that you can use for different purposes.
While there is no right or wrong answer, choosing a background that complements your personal brand should always be your primary goal.
Book A Session
Exerience the difference!
Contact us to book your personalized
Headshot Experience
today.
---
You might also like
---
---