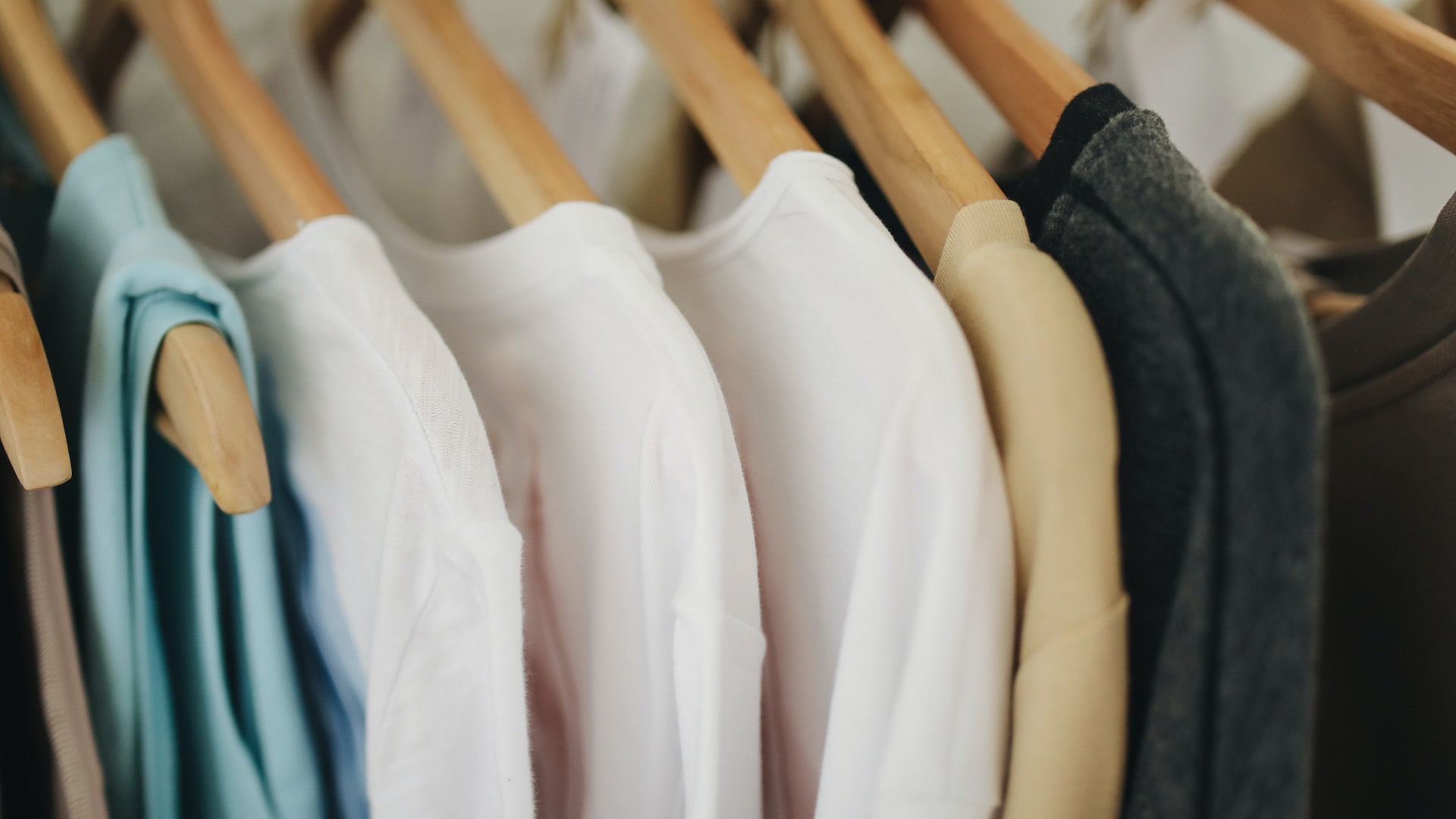 When it comes to choosing what to wear for your headshots, We suggest using the KISS method (Keep It Super Simple). Headshots should focus on your expression. While clothing can give a glimpse into your personality, you want to save bold styles for your personal branding images. Unless of course, bold is your thing.
For most professional headshots, We recommend wearing solid or textured whites, tans, grays, blacks, or other earth tones as they won't cause any major distractions in your headshots.
If you want a pop of color, layering works really well. Try adding a neutral jacket over a colored shirt.
Regardless of your passion for fashion, stay away from bold patterns, stripes, or super-bright neon colors, as they tend to overtake pictures, making it less about you and more about what you're wearing. You'll be much happier with your headshots by selecting solid, muted colors & neutral earth tones.
Your headshot is usually the first thing people see before they actually meet you in person. So, presenting yourself as a confident & approachable professional is usually a good idea.
You'll have plenty of opportunities to show off your fashion sense by upgrading to a personal branding session.
Book A Session
Exerience the difference!
Contact us to book your personalized
Headshot Experience
today.
---
You might also like
---
---